New Project Manager, Bruce Morrison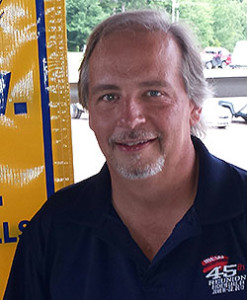 Larkin Enterprises, Inc. (LEI) is pleased to announce the newest addition to our team, Bruce Morrison. Bruce has worked for us off and on for a number of years as an I&C Technician, and has most recently served as an organizer for IBEW Local 136, of which he is a current member in good standing.
Bruce's new role as Project Manager for LEI will allow him to help us better serve the needs of Southern Company and other clients, utilizing his knowledge of the utility system and his understanding of the local work force. He will be our local agent in the southeastern region, based out of Birmingham, with all the authority to conduct business on our account.