Our Mission
A Commitment to Quality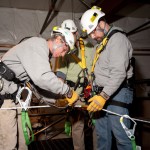 LEI continually strives to be a company of integrity and excellence. We are committed to ensure our work exceeds all standards and meets scheduled deadlines.  It is this dedication to quality and a reputation for trustworthiness that sets us apart and keeps our clients coming back.
A Reputation for Excellence and Safety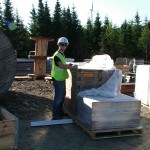 LEI takes pride in its reputation of excellence and safety among current and past clients.  Our reputation in the industry is for getting the job done on time and at an extremely high level of quality.  In an industry plagued by overrun budgets and blown deadlines, we have often been able to complete assignments originally given to other firms, and finish them faster and with better results.  We say what we mean, and we do what we say.
A Focus on The Environment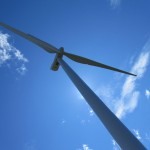 With technological advances and environmental demands driving rapid growth in renewable energy, LEI is there every step of the way. Our dedication to installing and maintaining environmentally sound power generating systems is a source of pride.